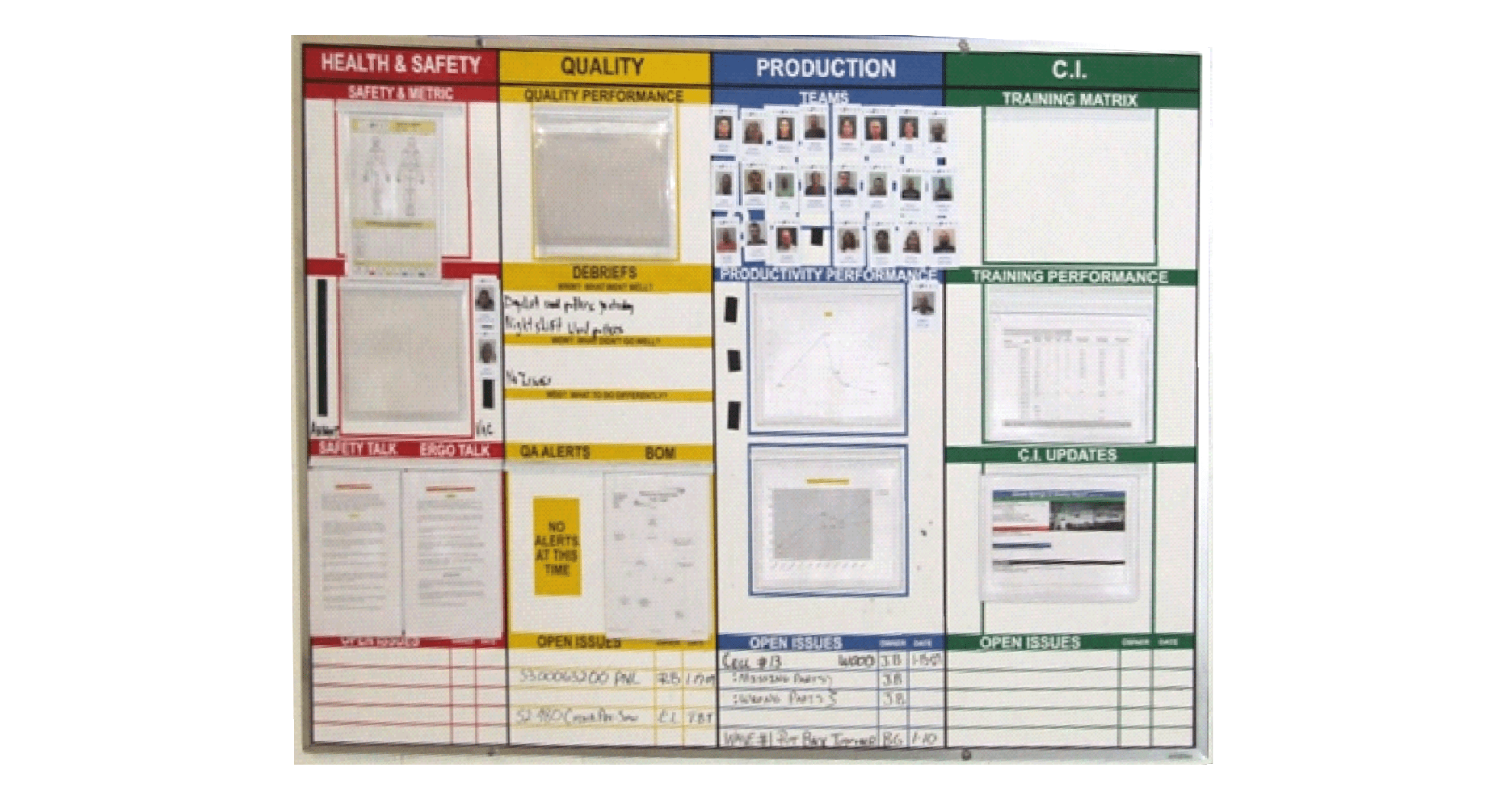 Measurable Operational Performance
Diagnose and measure the performance of organizational and managerial practices with our unique web-based solutions
90% time saved, exceptional quality, ready-to-use evaluations
Use modern, efficient and simple tools that integrate several hundred cumulative experiences of business professionals and expert diagnostic consultants
This helps us convert our analysis phases of our customers operational performance into implementation projects thanks to their true diagnostic expertise; thanks to Less, our analysis are more relevant and allow us to design perfectly customised projects for our customers. And its online.
This knowledge base gives you immediate access to management best practices by industry and function. They have been observed worldwide in Operational Excellence projects and modelled by expert consultants.
Discover best practices or use them to evaluate an organisation and its management thanks to their format in a practice-based evaluation questionnaire.
---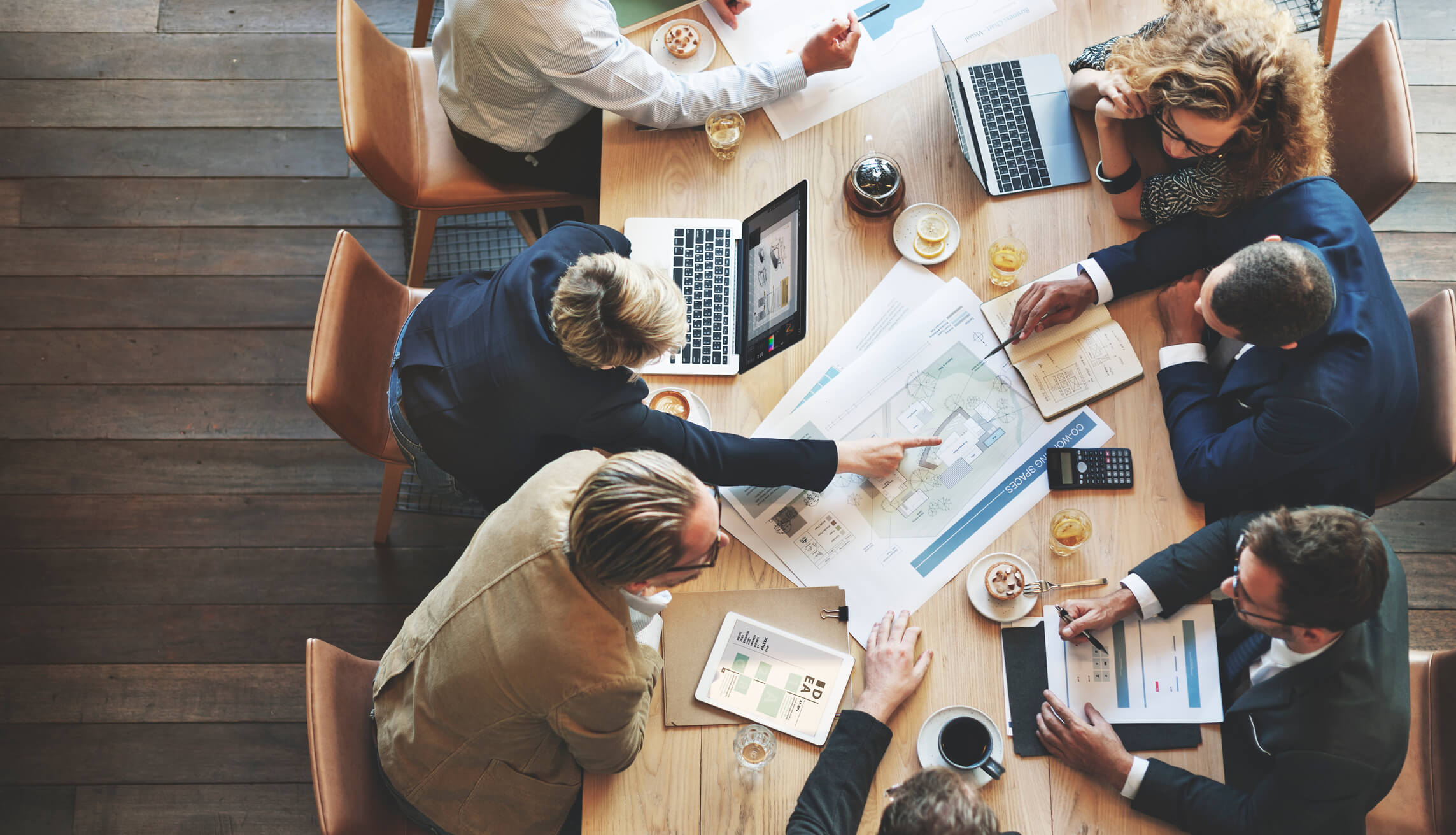 TPM
The day of a machine with the TPM method, Total Productive Maintenance
Do you want to reduce time and wasted resources? Produce more efficiently and reduce waste at a lower cost?"
Choose the TPM method, Total Productive Maintenance, which will improve the productive time of your production equipment by reducing downtime and breakdowns. While optimizing productivity, quality and other performance indicators.
Daily monitoring of a machine
8 pillars of the TPM
Training through games
Essential tools
---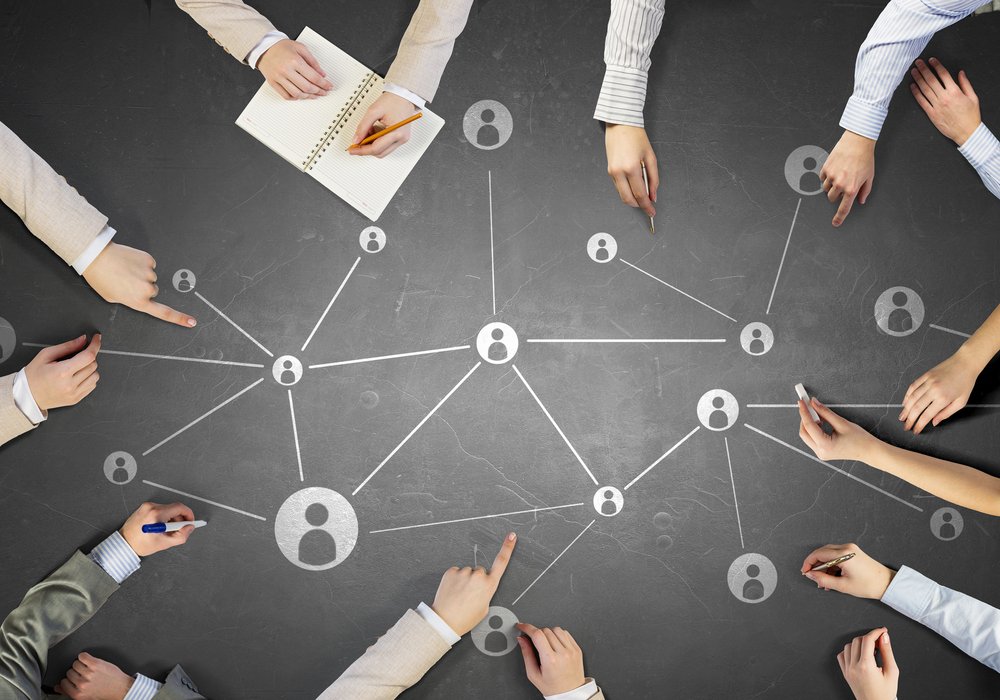 Business Process Management
We have developed an approach to Business Process Management, focusing on 6 different elements that together form a robust approach that delivers a tangible result.
---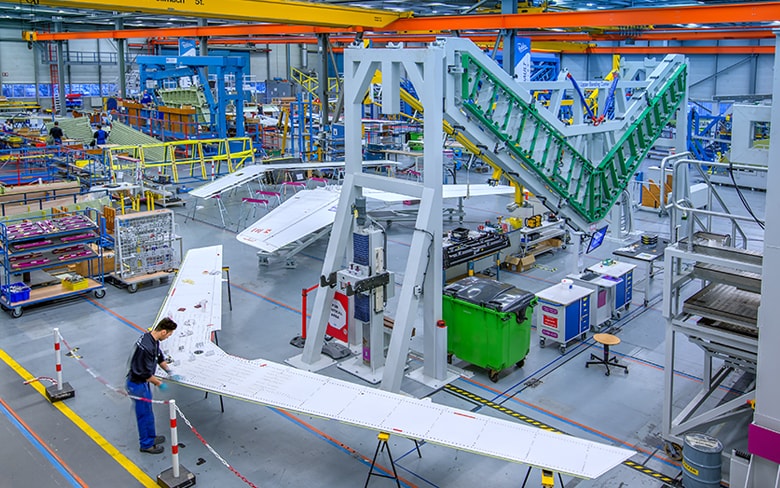 Digitisation Of Service & Maintenance
A smart business doesn't forget about preventive asset care. Because preventing problems is cheaper than having to deal with them. Failures causing unplanned downtime mean financial losses. A unique tool for the digitisation of all common maintenance processes, helps you plan preventive care for the most convenient times. If an issue does occur, This tool allows you to react faster. Issue reporting and repair planning take only a few clicks. Tool gives you speed and flexibility that help you significantly reduce possible losses.
Get an easy access to information about equipment status, servicing teams and work orders. Enjoy the data transparency and reliability and boost the efficiency of your maintenance processes!
quick issue reporting, smooth communication complete overview of planned and ongoing tasks detailed history of serviced equipment actual operating costs for all assets optimisation of HR capacities for internal teams and servicing organisations available anywhere, anytime
---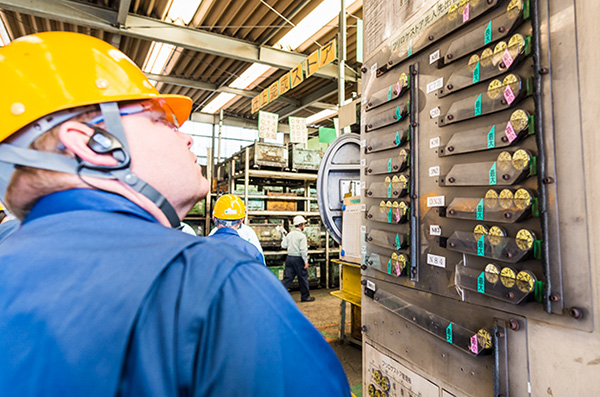 E-Kaizens
Sharing ideas for better future. The eKaizen application provides you with various dashboards useful for different stakeholders such as Continuous Improvement managers, Procurement, Quality & HR managers. It allows you to monitor the performance of the continuous improvement per location (site), improvement area (type) or single kaizen.
---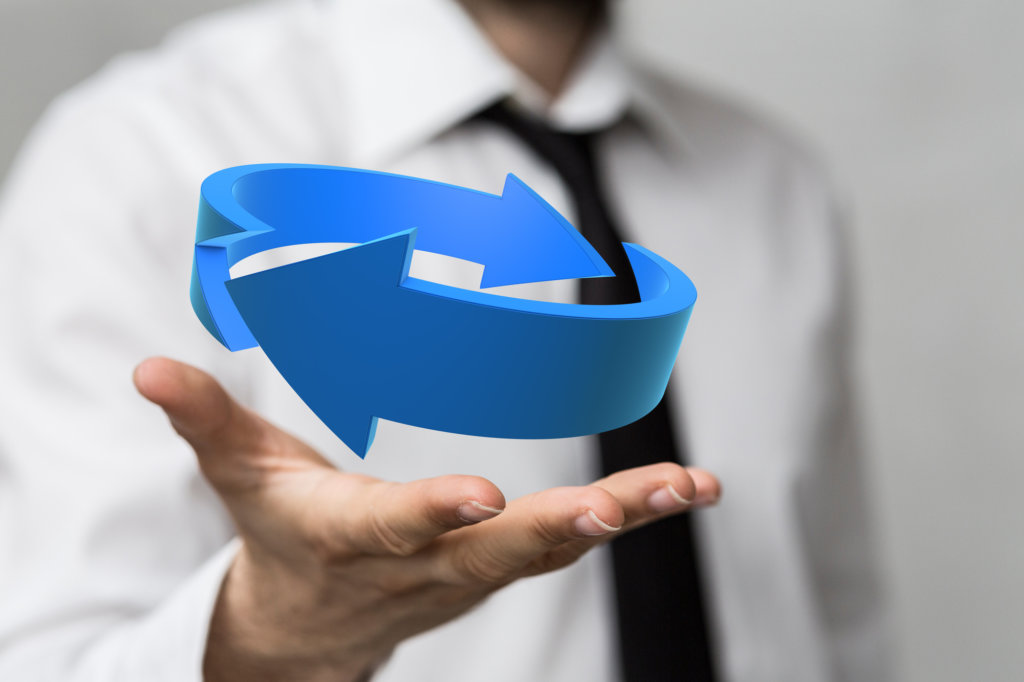 Continuous Improvement
With over 15 years of experience in Lean, we've help companies from various industries to implement and create a culture of Continuous Improvement.
---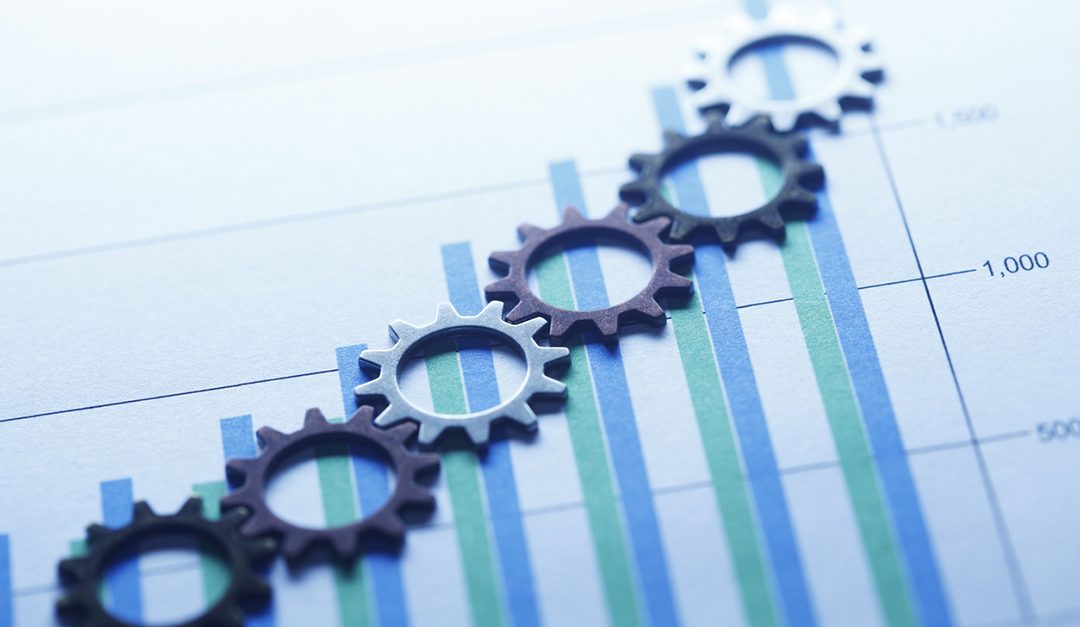 Operational Excellence
Our approach to Operational Excellence is more than just utilising traditional 'Lean' management techniques and 6 Sigma analysis. We use a range of methodologies and processes to help you achieve your goal.
---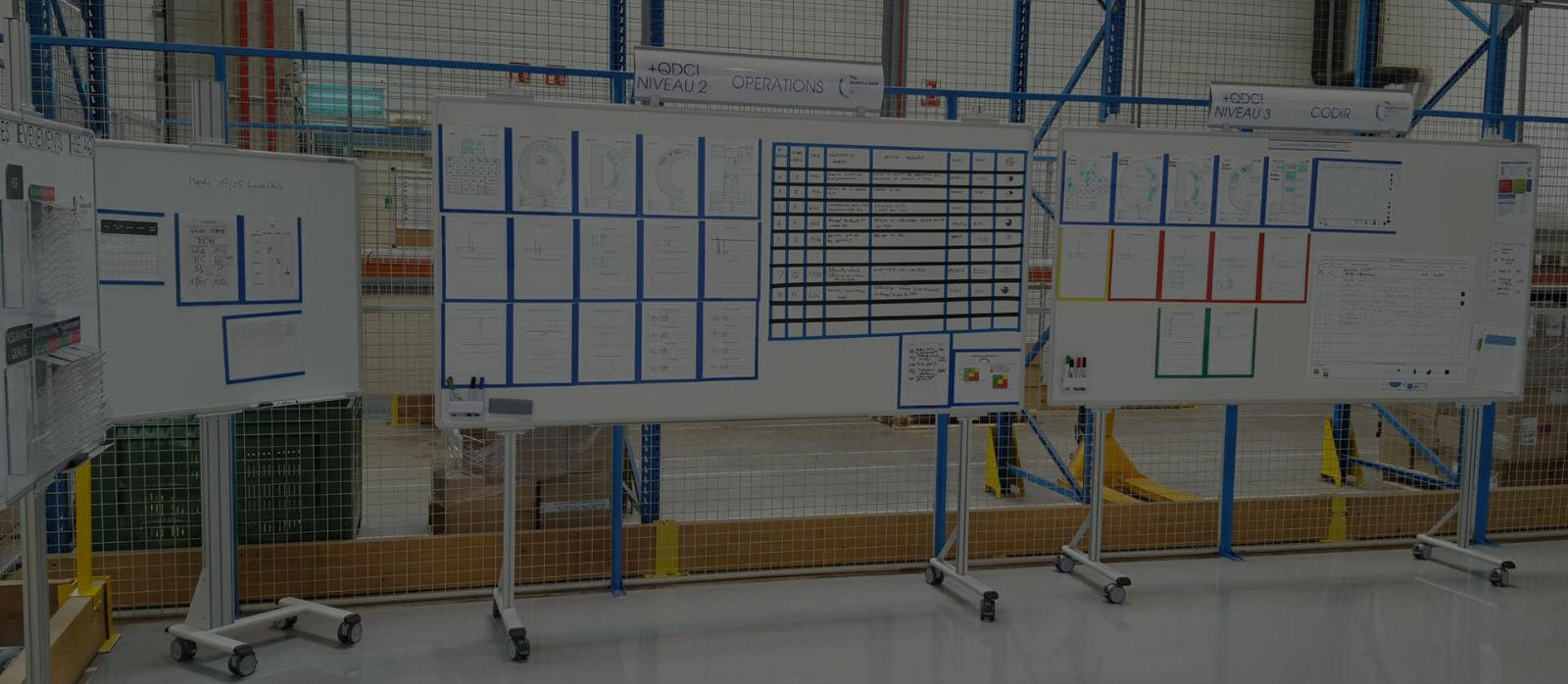 6S & Visual Management Services
Visual Management, use good practices thanks to an efficient display in your company.
Visual Management relies on communication and visual display techniques to share information and monitor goals in comparison to real time results. This technique relies upon visual impact to hierarchize information such as color codes, graphic elements and other indicators. Goals are set against team performances. LESS offers many products to implement Visual Management principles. They help to increase employees' knowledge and efficiency in addition to measuring their performance toward set goals.
---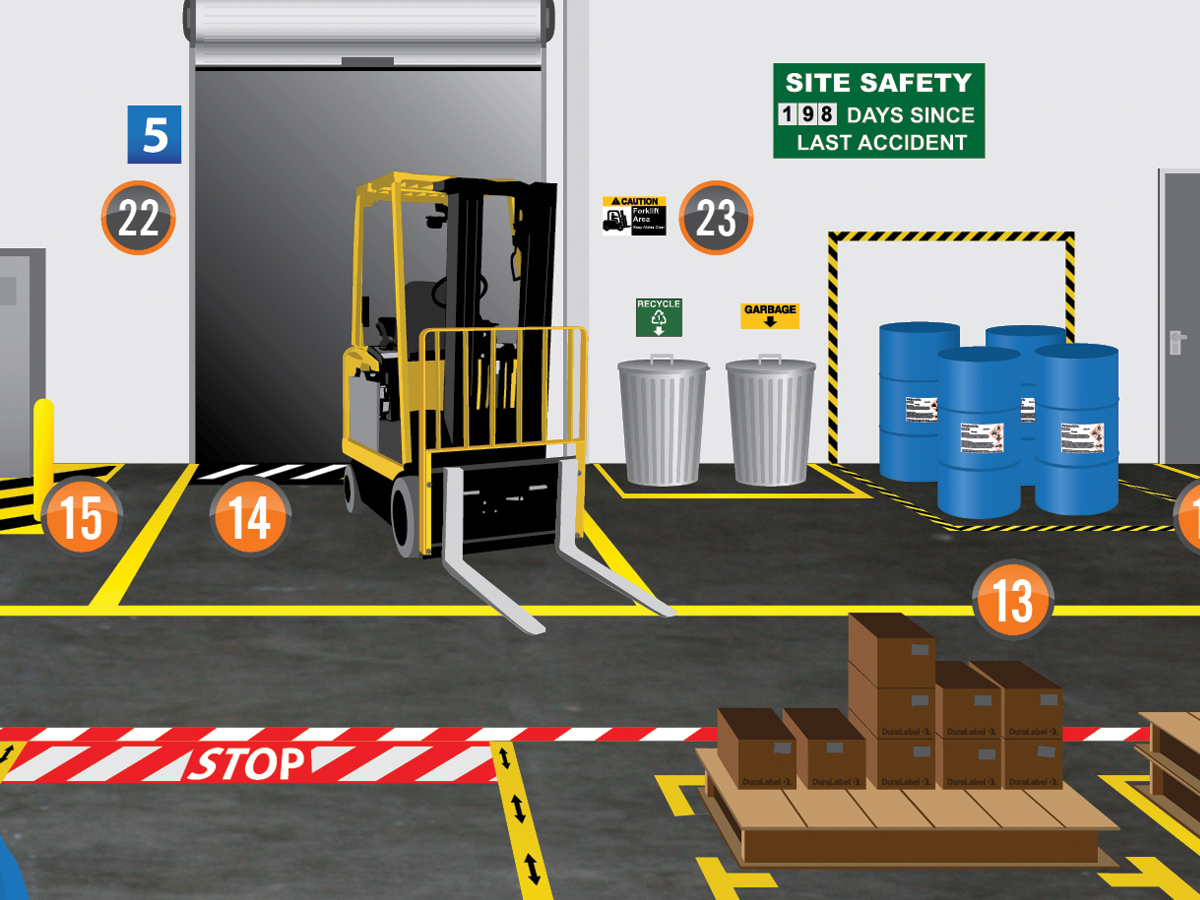 Ground Marking, safety & signage, Label creation Software
Road marking, an essential tool for a safe and well organized workshop
Accidents in the workplace are a major risk and issue for companies. They need to take a set of actions to reduce and avoid them. Lean enterprise system solutions offers a range of tools to implement these actions. The products in this range identify risky areas in your company and highlight them to employees and visitors. The displayed safety instructions and various pictograms used will show these risky areas. These products facilitate the organization of offices and factories to avoid work accidets