Track performance and operational concerns.
Create a focal point for change.
Simple and well-presented visual information in business is essential to facilitate, co-ordinated and prosperous teams.
We have supplied Visual Management Boards to world class organisations in varying sectors. We can take your basic idea or need for improvement and supply a professional visual board in response, which will have an immediate and positive impact on your business.
We have a library of Lean Visual Management Board designs to suit many sectors and varying purposes, including:
KPI – Monitor & Improve 
Problem Solving
Quality Control
5S Auditing
Health & Safety 
Short Interval Control
Production Planning 
And many more…
Display key performance documentation relating to the general main business headings of Safety, Quality, Cost, Delivery and People.
These performance whiteboards demonstrate a business that is balanced and looks to control and improve in all areas
Implementing Visual Management boards needn't be complicated or time consuming and we support our clients in developing a Lean design solution in a way that works best for them.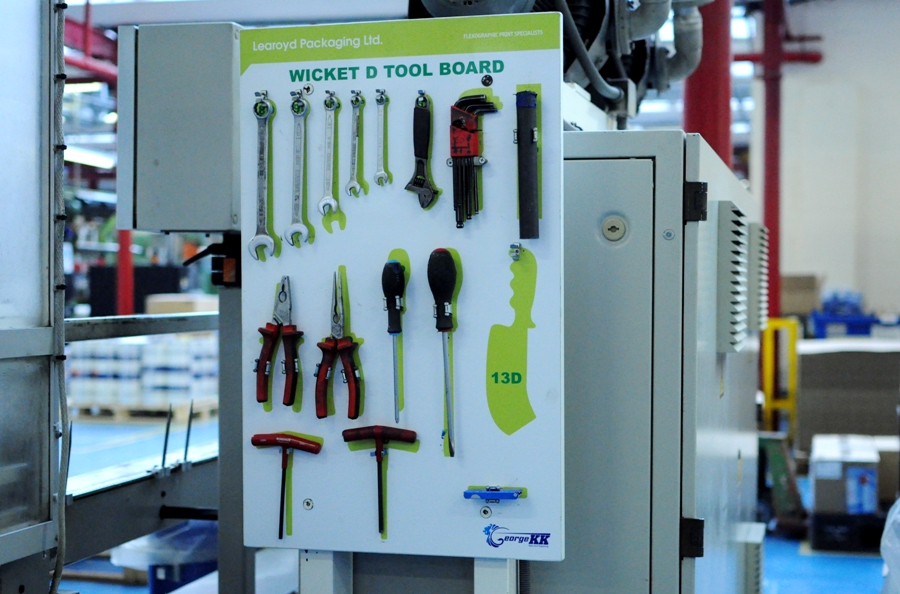 A Place for Everything and Everything in it's Place.
Less Shadow Boards help enable missing tools and equipment to be spotted in seconds, and are an essential Visual Management Tool providing effective workplace organisation and control.
Shadow Boards are proven to reduce time taken searching for missing tools resulting in a positive impact on Takt, cycle and processing times.
Our 5S Shadow Boards will help your teams and business to:
Reduce time searching for missing tools
Reduce SMED machine part changeover times
Increase life of equipment
Help to ensure the correct equipment is used
A SHADOW BOARD FOR EVERY PURPOSE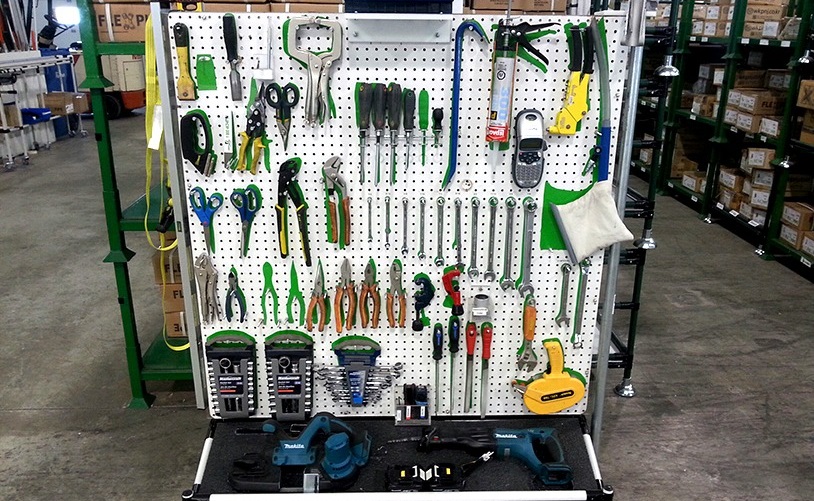 Proven to save time searching for tools, hand tool Shadow Boards make it easy to identify missing items from a distance, a fundamental lean visual management technique.
VMT Shadow Boards can be supplied on mobile frames ensuring right tool, right place, right time
A SHADOW BOARD FOR EVERY PURPOSE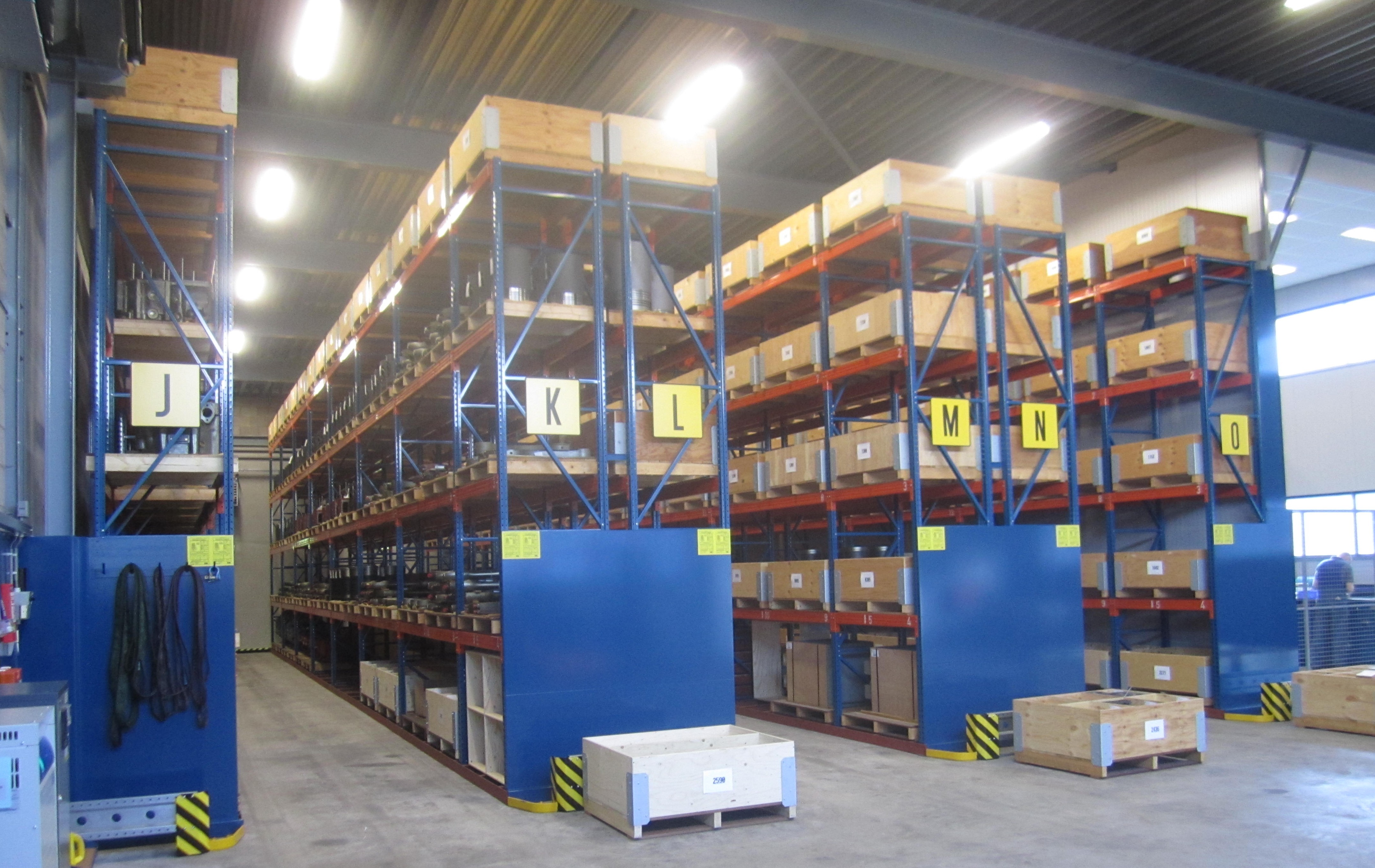 Keep operationally critical spare parts visually stored close to process, reducing potential downtime in the event of equipment failure.
Minimise wasted time in the SMED (Single Minute Exchange of Die) process by locating the changeover parts close to the process in an organised and logical layout ready for switch out
A SHADOW BOARD FOR EVERY PURPOSE
VMT Shadow Boards assist the user in locating the equipment in the correct place so the item is always available when not in use.
Many of our clients are busy operating within their own business that's why we  make the process of implementing Shadow Boards easy for our clients.
We approach the design development of your shadow board in a way that best suits you.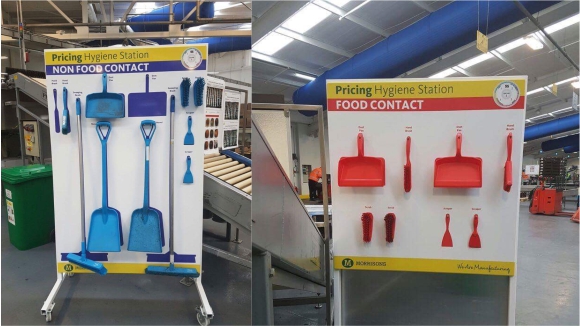 Putting the Shine into 5S
5S Cleaning Stations provide the perfect platform for ensuring that cleaning equipment is at the right place, at the right time, when it is needed.
Our 5S Cleaning Stations will help your teams and business to:
 
Reduce time searching for cleaning tools
 
Differentiate between production areas
 
Increase life of cleaning tools
 Add professionalism to your workplace
We have a range of standard Cleaning Stations that come complete with tools for you to choose from to suit your cleaning demand.
We can supply our stations to suit tools that you may already have in place.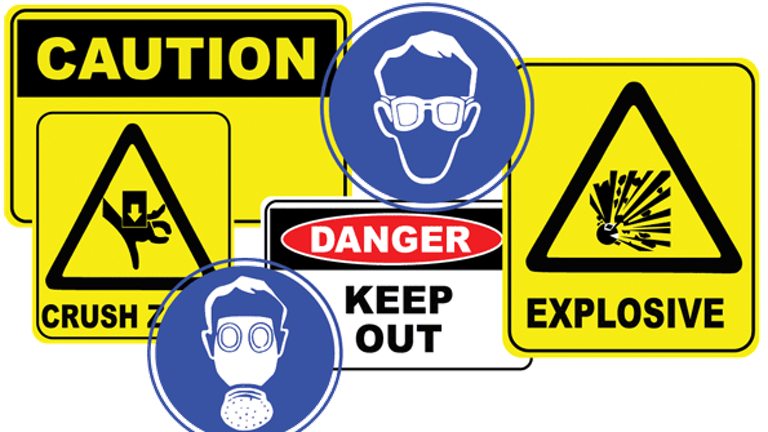 Protect, Inform, Direct.
Keep the workforce protected
Give direction and prompt action
Explain processes
Health and safety is a basic requirement in the workplace. Using Visual Management Signage helps to comply with Health and Safety law and keep the workforce engaged.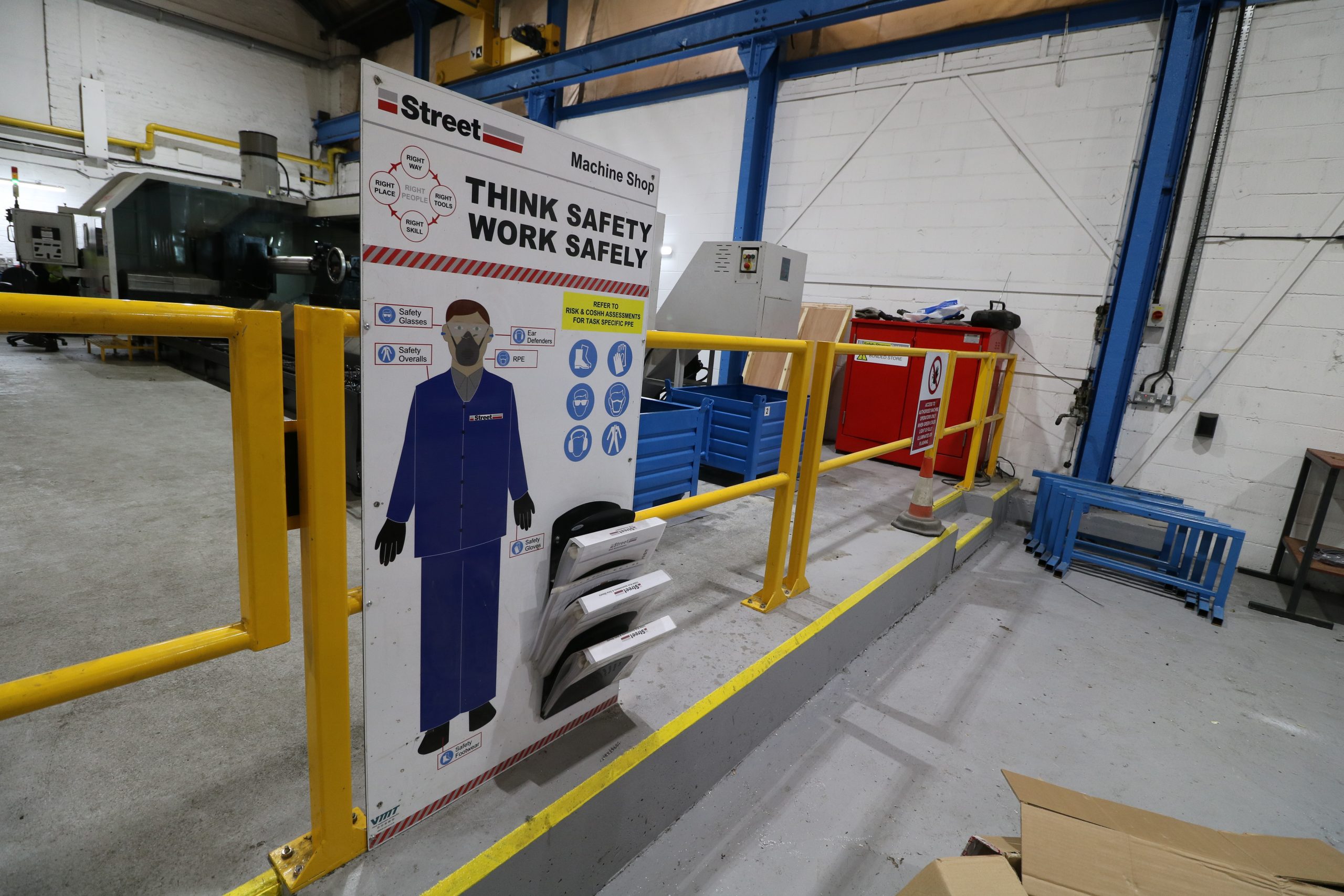 PPE stations make sure that workers and visitors are aware of your critical safety requirements and PPE obligations.
Each station contains easy to read safety instructions with universal symbols, and can be personalised by inserting your company logo and specific PPE requirements.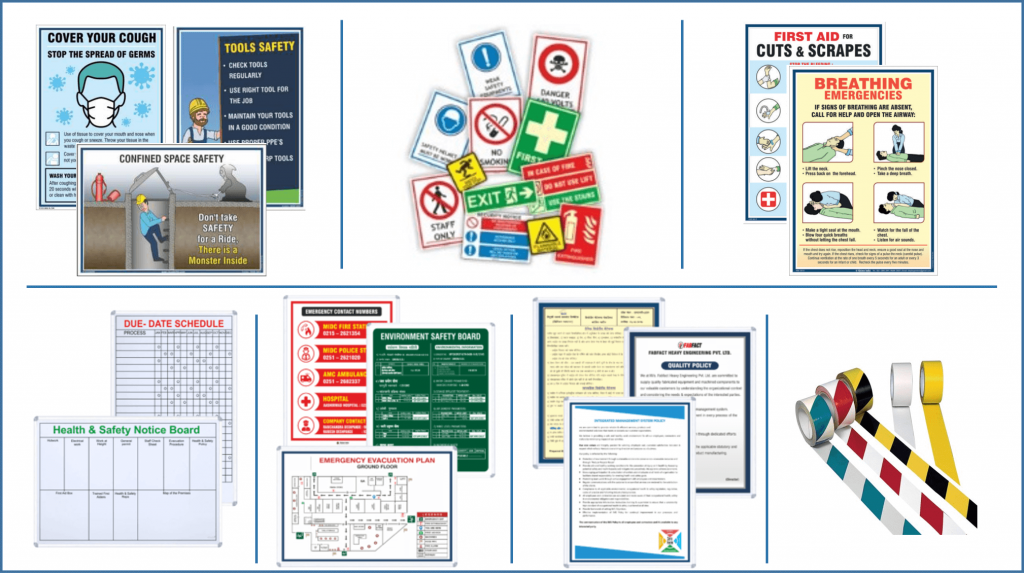 Lean signs are excellent in enforcing the messages of continuous improvement and waste reduction in organisation's who are implementing Lean systems, practices and behaviours.
As with the locational and directional signs, LESS encourages branding integration so that the Lean message being conveyed carries the backing of the company name
Consulting services tailored to help your business achieve Operational Excellence
Less consultancy service looks at your organisation in depth, highlighting any possible areas where there may be waste. We'll help you to quickly identify areas for improvement, develop a strategy for transformation and crucially, support both you and your team through the process.
We work closely with you to assess where improvements can be made. Then together, we develop and implement a practical strategy which going forward will transform your processes to drive continuous improvement and a culture change through the entire workforce.
Less -provides professional consultancy support and visual management tools to companies seeking to achieve growth through Operational Excellence. Using Lean techniques, our aim is not only to guide our clients onto a path of continuous improvement, but to ensure they stay on track.